Christmas candle Rose Gold
Regular price
Sale price
€32,00
Unit price
per
Sale
Sold out
Share
View full details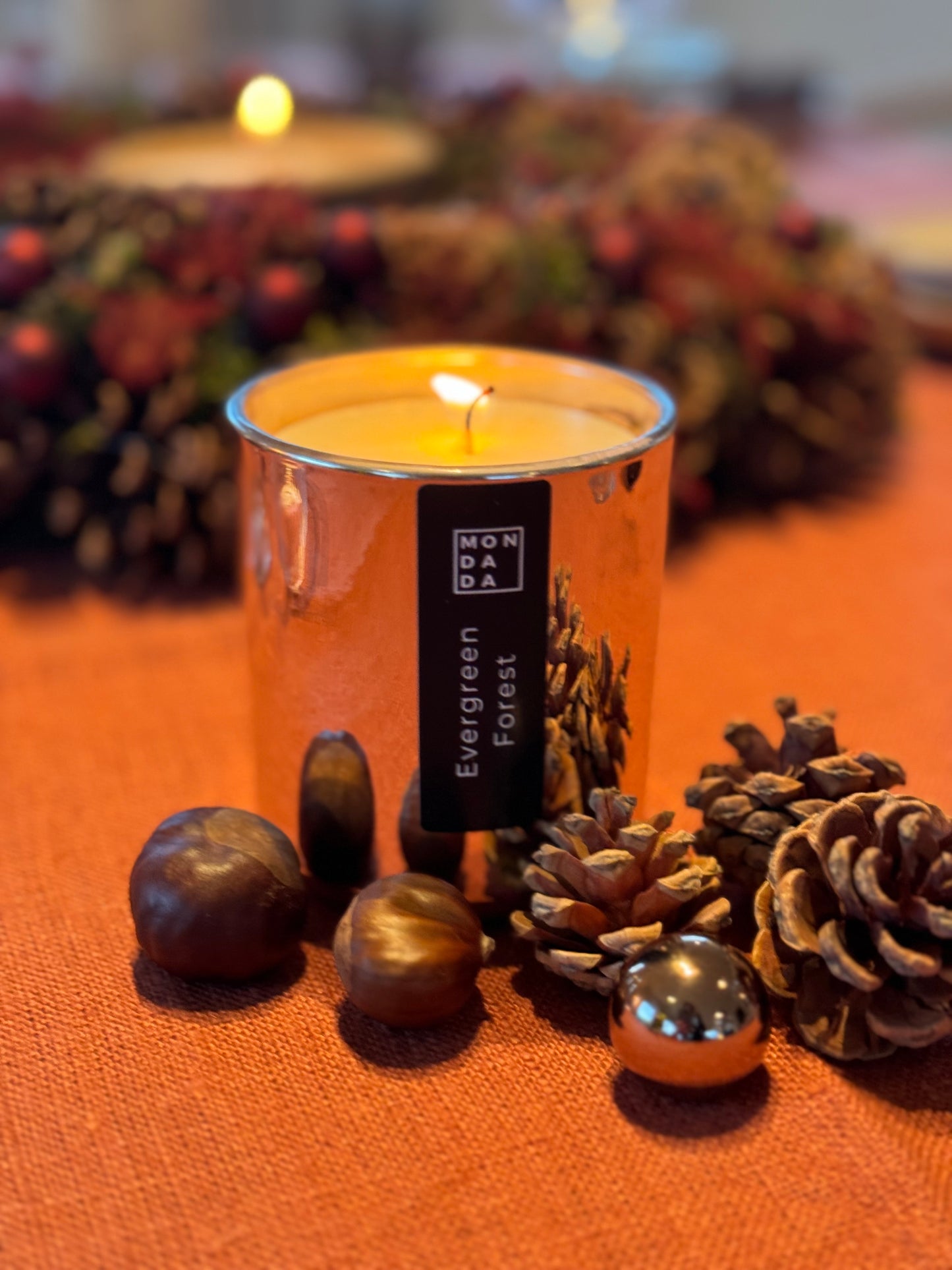 GLENN SESTIG FOR MON DADA
Regular price
Sale price
€76,00
Unit price
per
Glenn Sestig for Mon Dada
The Perfect Christmas Gift
Our mission
We want to offer the most luxury products as eco-friendly as possible, without compromising on design. Sustainability is not just a promise, it's our driving force behind every decision made.
DID YOU KNOW?
Natural Wax

Our indoor candles are made from natural blended waxes, infused with the most unique perfumes from Grasse. We ensure that our indoor candles are clean burning and have an amazing scent throw.

Outdoor Candles

Our outdoor candles do not melt away in the sun! We created own our blend for our outside candles. They have a melt resistance of 60 degrees Celsius. So no worries about leaving them out on a hot summer day!

Handmade in Belgium

Every candle is made in our own workspace, by a team of all female bosses. Momboss still leads the production.

These hands are from Mom boss!

Reuse as a planter

Once your candle is finished, you can clean out the jar and reuse this unique handcrafted concrete pot as a new planter.

Made for Gift Giving

All our products come in unique natural packaging that easily can be re-used. So our packaging is not only made for giving, but it can be reused as well. As we always think about our ecological footstep.

Bugs be gone!

For our outside candles you have the choice to choose for BUG OFF; the anti-mosquito collection! It's a refreshing herbal blend based on the purest essential oils of eucalyptus, citronella, peppermint and lavender.
And yes, it really works!
Elevate your outdoor ambiance with Mon Dada's luxurious outdoor candles.
Dream big, chase hard, if you want to achieve goals.
President Trump revoked her work visa back in 2019 while she was working in the USA, and now Pauline runs a candle factory in her home country Belgium that enjoys worldwide success. From setback to triumph, the inspiring story of Mon Dada.
own production, handmade in Belgium