THE STORY
Mon Dada is a story about a girl dreaming big. A story that came to life in New York City when Pauline had lost her work permit by the Trump Administration in NYC.
She decided to build her own company and envisioned a new luxury brand bringing together scented products, thoughtful design and a desire to conquer the world.
Pauline went on a quest to make the best scented candles available in the market. She started to make her own concrete jars in her NYC apartment.
And so the story continues...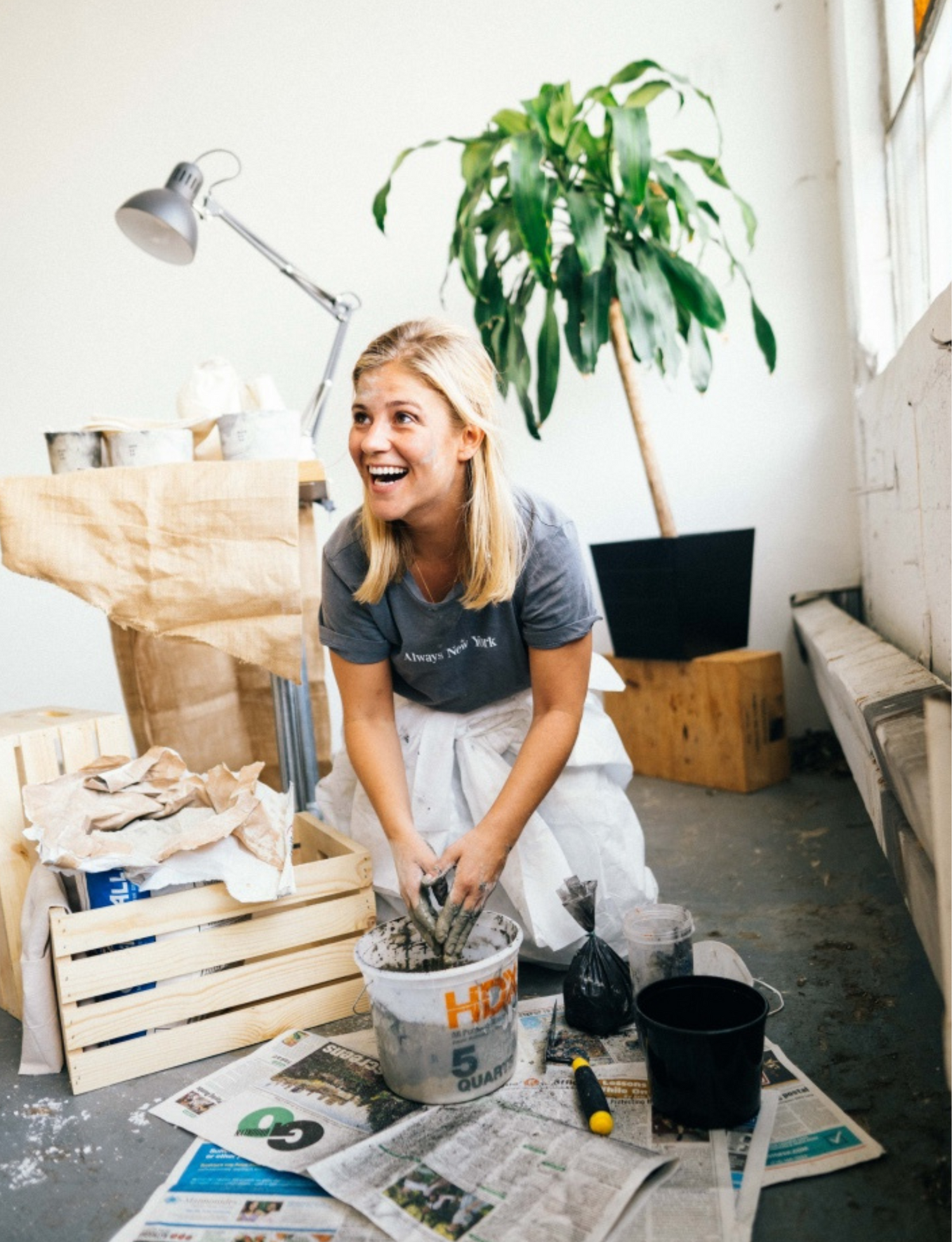 LADY BOSS
"No one said it would be easy but I decided to work for it, work that hard that there would not be a chance for failure. I just would make it successful, Mon Dada had to become a unique, luxury brand known for its luxury fragrances and unique designs."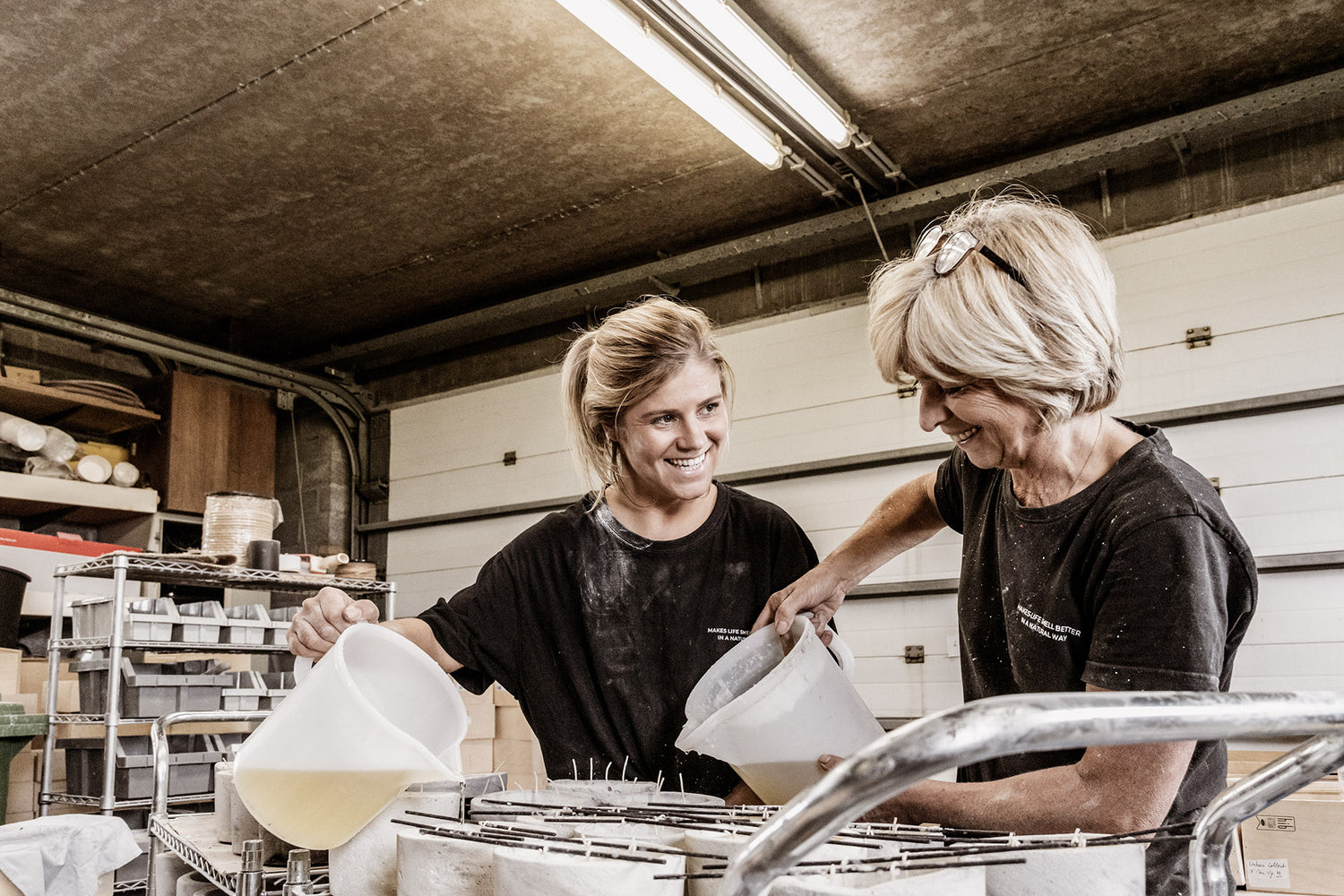 IT'S A FAMILY AFFAIR
After living abroad for 7 years and just started Mon Dada in NYC, Pauline decided to bring her brand Mon Dada to her home country in Belgium, where Mon Dada's number one fan aka MOM BOSS joined the team. Mom boss took charge of the production.
They started in the parent's garage and they are now operating from their own warehouse in Belgium with a team of 7 female bosses.
Today they make the perfect team and they are planning to conquer the world with their luxury scented candles and unique concrete designs.
OWN PRODUCTION
We are not just another candle brand, we are makers, makers from Belgium. We are fully in charge of our production. We do not only pour our candles, we do create our own concrete jars. We have a team of 7 female bosses that are working hard to make the most unique creations.
Mon Dada is the result of our obsession for craftsmanship.
We are not just a candle brand, we are candle makers from Belgium