Born in NYC, Handmade in Belgium
Mon Dada, a Belgian producer of artisanal candles in concrete pots, has big plans for the future. Belgian entrepreneur Pauline D'Haenens created the first candles in New York in 2019. These luxury candles are now being distributed through a strong dealer network to over 40 countries around the world. Pauline's creations of natural scented candles are 100% unique and are handmade in Belgium.
Pauline
"The past few months have been really exciting and it was quite an experience for me to meet the inspirational people who showed interest in my story and in the business we built up."
Thanks to Wout and Sarah, including Bruno Descamps, CEO of Lamett, I'm fully convinced that we've created a fantastic plan for the years to come.'
It's time to take the next step...
Our Story
Wout Van Aert
'We had been interested in the Mon Dada brand for some time and were secretly in love with the product. The handmade candles are really unique and they immediately appeal to a wide range of customers. This luxury product creates an authentic and cosy atmosphere in the home outdoors. Our love for the product was actually the reason why we made this investment. However, after meeting Pauline we were even more convinced that we should become part of her success story. The craft and the unique feeling that Pauline wants to create with Mon Dada are so pure.'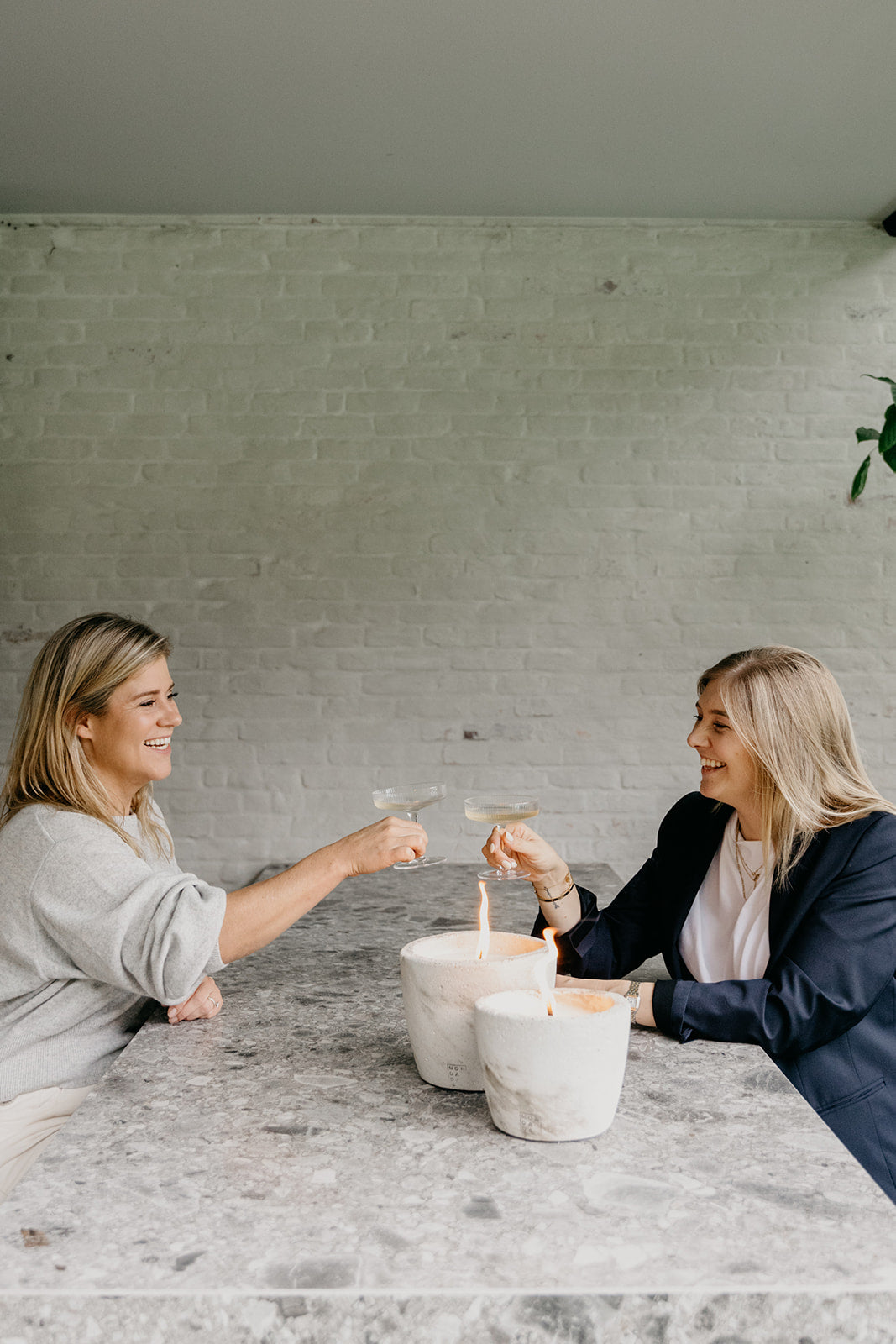 Sarah De Bie
Over the past few months, talks were held between Wout van Aert and his wife Sarah Debie and their associates on the one hand and Pauline D'Haenens, the founder of Mon Dada, on the other. There was an immediate connection, so much so that Wout and Sarah recently acquired an important stake in Mon Dada.
Bruno Descamps
Together with co-investor Bruno Descamps, CEO of Lamett, a vision and a plan were drawn up for the years to come.
'With Lamett, in the past few years we've managed to successfully grow in a very competitive market. Our first conversations with Pauline reminded me of the dreams and ambitions that we had when we started out. The challenge to take Mon Dada to a higher level with her was there right from the start. The authenticity and the passion that Pauline has for her product is unprecedented and we're really happy that we can work with her.'